The Solar Company That Does It All!
SOLAR PANELS COST LESS THAN YOU THINK
Don't get burned by a solar lease!
If you want to make the most money on your decision to go solar, buying your solar energy system outright is always better than leasing. Here are a few reasons why:
Energy Savings: You can save as much as 100% – or more – off your utility bill.

Adding To Your Home's Value: When the time comes to sell your home, it can be worth more to the new homeowner and can command a higher selling price.

Federal, State and Local Tax Breaks:

The federal government offers a 30%

investment tax credit

; the State of Maryland will pay up to $1,000 of your cost of going solar; and Anne Arundel, Baltimore, Harford and Prince George's Counties all offer local tax incentives for installing solar panels.

San Antonio

offers up to $2500 in rebates with a bonus of an additional $500 available. In addition to these incentives, you can also earn annual Solar Renewable Energy Credits (SRECs).
A Closer Look at Solar Incentives
Delaware:
The American Sentry

ADVANTAGE
Have more time for the things that matter.
LESS WORRY | Sit back and relax. Reduce or
eliminate that pesky electric bill.
LESS HASSLE | We make it simple. From install
to paperwork, we take care of everything!
MORE OF THE THINGS THAT MATTER | Spend
more time and money on vacation, planning
for retirement, education or just good old
family fun!
Watch your Solar Energy Savings Grow with Energy Monitoring from your Smartphone
Watch your energy savings grow with myEnlighten. Track system performance, compare weekly and monthly savings, and share with friends and family.
At-a-glance views of your solar system's energy production – and how much you're saving on your utility bill

Compare current solar panels performance against a previous day, week or month.

Track current vs. historical weather data to understand variations in performance

Monitor solar system performance to insure peak savings at all times

One-click sharing – instantly share with your friends and family through email and social media.
Outstanding job by the team at American Sentry Solar. Best price. Quality workmanship and customer contact associates kept me updated before and followed up after the job was completed. Second time I have used them for a major home improvement job and definitely will again. Top notch organization.
It's been three months since my system was installed by American Sentry Solar and I have one word "outstanding". The professionalism and customer service exhibited by this company is top notch. The install of the system went smoothly and my first two electric bills were non-existent (actually negative). I just received by first summer electric bill for June and it is 32 cents. The system was designed well and runs well! Thank you American Sentry, your company performed well beyond my expectations.
Very good company to deal with. The installers were polite and very professional. They had solar installed in no time. The inspector that came out said that there was never a problem with this company. I would recommend them to anyone.
I chose American Sentry Solar because they were upfront, honest, and owning my solar panels just made the most sense. I want to work with a local Maryland solar company I know will be around for a long time – and that's American Sentry Solar.
"They were an honest and reliable company that gave good explanations, installation and service. They also prepared the tax credit papers and scheduled all inspections. Installation was excellent."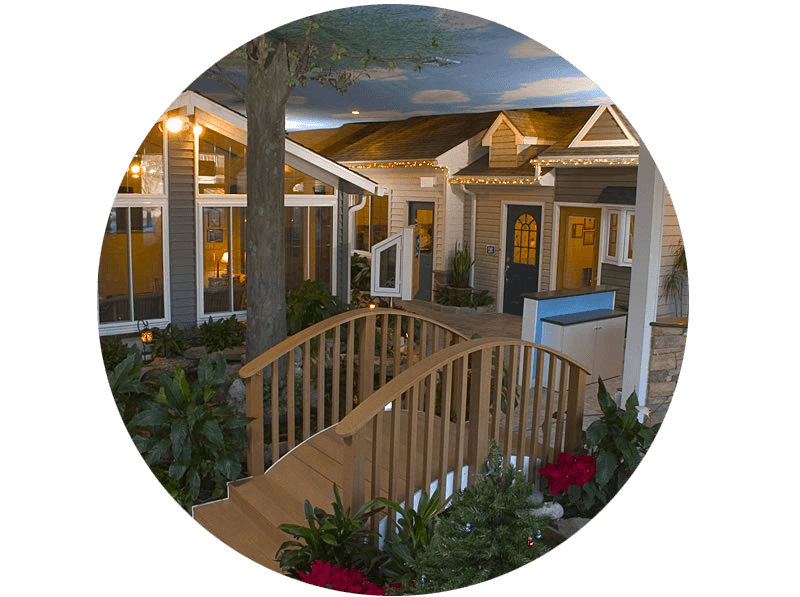 American Sentry Solar
221 Gateway Drive
Bel Air, MD 21014
410-557-0555