What Our

Solar Customers
Are Saying
"Best purchase ever. Our rep was fantastic. The install crew was friendly and fast. When there was an electrical equipment failure, they were out and fixed it the same day. The team is always following up to ensure I am happy."
Brent H. Millersville, MD
"Absolutely recommend American Sentry Solar. We had been planning to go solar for a few years but had so many questions. We were very skeptical. From start to finish our experience was very pleasant. From explaining the process, and answering all our questions to installation they did a phenomenal job."
Anuradha V.  Townsend, DE
"Professional team who communicated well with me and made the installation process easy. I would highly recommend them to anyone. Overall, going solar and owning your own system is a no brainer — for our planet, our family's future and even the marketability of your own home should you choose to sell. I love my new system."
YOU Can Save with Solar!
Solar panels are easy to install, and they start saving you money right away!

Installing solar is good for the planet, and even better for your budget. It will not only decrease your dependency on fossil-fuels and foreign energy sources, but drastically reduce your energy bill.

Our lightweight system is designed to reduce roof stress and increase longevity.
The Benefits of Going Solar!
Going solar is not only good for the environment; it's good for your wallet! Check out all the ways you'll benefit from making the switch to solar!
Right now, you're relying on the Utility Company to supply your home with energy. This dependency leaves you subject to rate increases, and you will continue to pay more and more each year for the same amount of energy. By owning your solar system, you'll power your own home, and even be able to sell extra energy back to the utility company! 
In addition to never paying paying a rate increase ever again, you'll also benefit from a sizable tax credit from the government! The Solar Investment Tax Credit grants homeowners 30% of their system cost back, making solar more affordable than ever. Click here to instantly book your Free Solar Analysis!
Solar is growing, and many local communities and utility companies have started offering financial incentives for homeowners who go solar! The State of Maryland offers a $1,000 grant to any homeowner who makes the switch to solar, while counties such as Baltimore, Harford, Anne Arundel and Prince George's Counties offer Property Tax Credits up to $5,000! For Delaware homeowners, Delmarva Power offers a solar rebate up to $8,000, and Texas homeowners with CPS Energy will receive a $2,500 rebate after the completion of their solar installation.
As if all the previous incentives were not enough, homeowners who own their solar panels will receive Solar Renewable Energy Credits, or SRECs. SRECs are energy credits that are automatically deposited into a homeowner's bank account once their system produces 1 MWh of solar. The value of an SREC is ever changing and based on market supply, but the value can be over $400!
When you own your panels, you'll receive incredibly benefits over the life time of your system. But how long is that exactly? Well, the industry average is 25 years, but top-of-the-line panels (like the ones installed by American Sentry Solar) can last longer than that! Plus, the panels we install are backed by 25 Year  Labor warranty, meaning your only job over the next 25 years is to SAVE MONEY!
Power outages are a thing of the past with a solar battery! Adding a solar battery backup option to your solar panel system will not only keep the lights on, but keep you fridge cold, A/C on, and everything in between! American Sentry Solar proudly installs the Enphase Encharge 10 battery, which has a plethora of amazing features, and outperforms the Tesla Powerwall in more ways than one! Click here to find out more.
Own Your Solar with American Sentry Solar
When making a Solar decision it's important to understand the different ways to go solar. Owning your solar panels for your home is always the best option. This gives you the ability to control your power, as well as profit from all the tax incentives and benefits going solar provides!
Use the sun's energy to power your entire home

Cut your utility bill by up to 100% or more in the first month

Last for 30 years or more!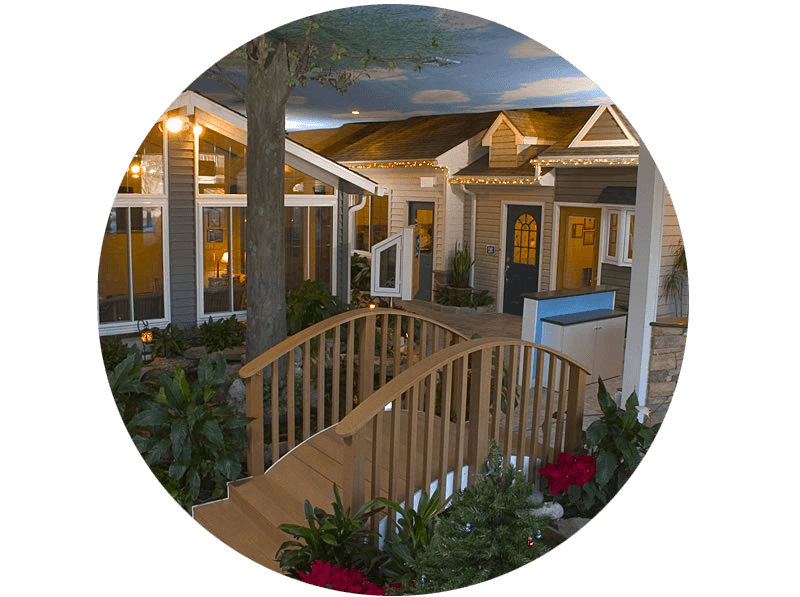 American Sentry Solar
221 Gateway Drive
Bel Air, MD 21014
410-557-0555
Solar Resources

for Homeowners