About
American Sentry Solar
American Sentry Solar is dedicated to helping Maryland, Delaware, and Pennsylvania homeowners save money with solar. We provide top-notch solar solutions for residential and commercial clients. As a trusted name in the industry, American Sentry Solar combines innovative technology, expert craftsmanship, and exceptional customer service to deliver reliable and efficient solar systems that empower individuals and organizations to embrace clean energy alternatives.
Our
Background & Experience
Established in 2009 as a division of American Design & Build, American Sentry Solar quickly emerged as a leading solar contractor in the mid-Atlantic. We're headquartered in Bel Air, Maryland, and proudly serve customers across Maryland, Delaware, Pennsylvania, and Texas. Our team comprises highly skilled and experienced professionals passionate about making a positive impact, promoting sustainable energy practices, and saving homeowners money.
With years of industry experience, American Sentry Solar has developed an unmatched expertise in designing, installing, and maintaining solar power systems. We understand that each customer's energy needs and goals are unique, so we offer personalized solutions tailored to their specific requirements.
Our
Residential Solar Solutions
Our residential solar systems are designed to maximize energy production while seamlessly blending with the aesthetics of your home. From initial consultation and system design to installation and ongoing maintenance, our team ensures a hassle-free transition to solar energy for homeowners. By investing in our solar solutions, homeowners can significantly reduce their energy costs while taking advantage of federal and local incentives.
Our
Commercial Solar Solutions
American Sentry Solar caters to businesses of all sizes, providing comprehensive solar solutions for commercial and industrial properties. Whether it's a small office building or a large-scale industrial complex, we have the expertise to design and install efficient solar systems that align with our clients' financial and operational goals. Our solutions help businesses save on electricity expenses, enhance sustainability efforts, and gain a competitive edge in their industries.
Our
Cutting-Edge Technology

&

Quality Assurance

At American Sentry Solar, we believe in using the latest technology and the highest quality products to ensure our solar systems' optimal performance and longevity. We partner with industry-leading manufacturers, enabling us to offer top-tier solar panels, inverters, and other system components. Our team of skilled engineers and installers stays up-to-date with the latest advancements in the solar industry to deliver state-of-the-art solutions to our clients.

Our quality assurance processes guarantee that every solar installation meets the highest safety, reliability, and efficiency standards. We conduct rigorous inspections at every project stage, from design and engineering to installation and post-installation checks. Our commitment to quality has earned us numerous accolades and certifications, further reinforcing our reputation as a trusted solar contractor.
Our
Commitment To Customer Satisfaction

&

Support

At American Sentry Solar, customer satisfaction is our top priority. We strive to exceed our clients' expectations by providing exceptional service throughout their solar journey. Our dedicated team of professionals guides our clients through every step of their solar journey.
Join Our Team
At American Sentry Solar and American Design and Build, we're looking for solar energy and remodeling experts that want to make a difference in the lives of our amazing customers. If you're ready to take the next step in your career, check out our current job openings or send us your resume today!
Take the next step in your career!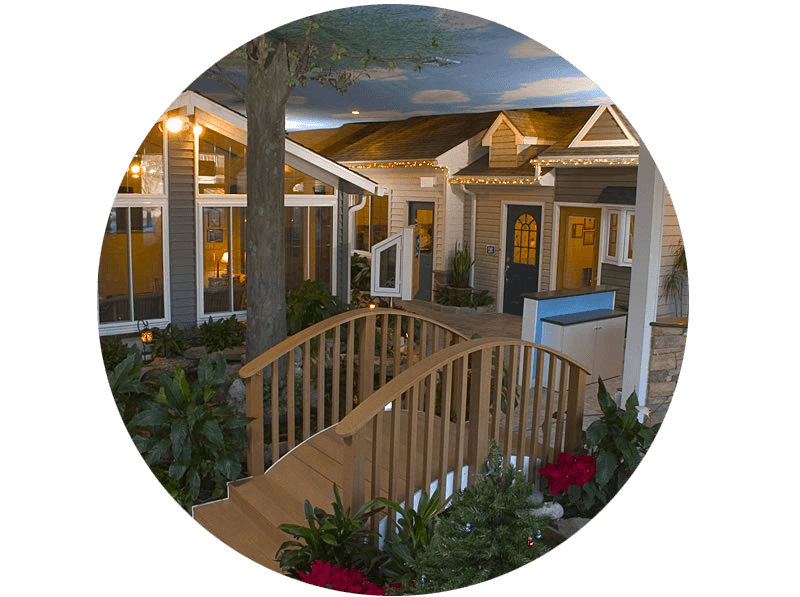 Corporate Office:
221 Gateway Drive
Bel Air, MD 21014
Call Us Today at 410-557-0555